WELCOME TO THE LITTLE SCHOOL OF HAPPINESS
That's what all of us really want, isn't it? To be happy.
And most of the time, we think that happiness is only possible, IF we can manage to earn more money, loose weight, find the love of our lives, overcome a disease or...
But the catch is that before we can really be successful in any of these things, we first have to have complete and utter faith in ourselves, and respect and love ourselves as we are right now, unconditionally. Because it all starts in the mind.
And if you are ready to change your mind, to make it a beautiful, creative, inspiring and helpful place that will support in living your true calling, then you are in the right place.
May the courses help you to transform your life and the lives of many others.
Let us be the catalyst of change!
Let us DARE TO SHINE!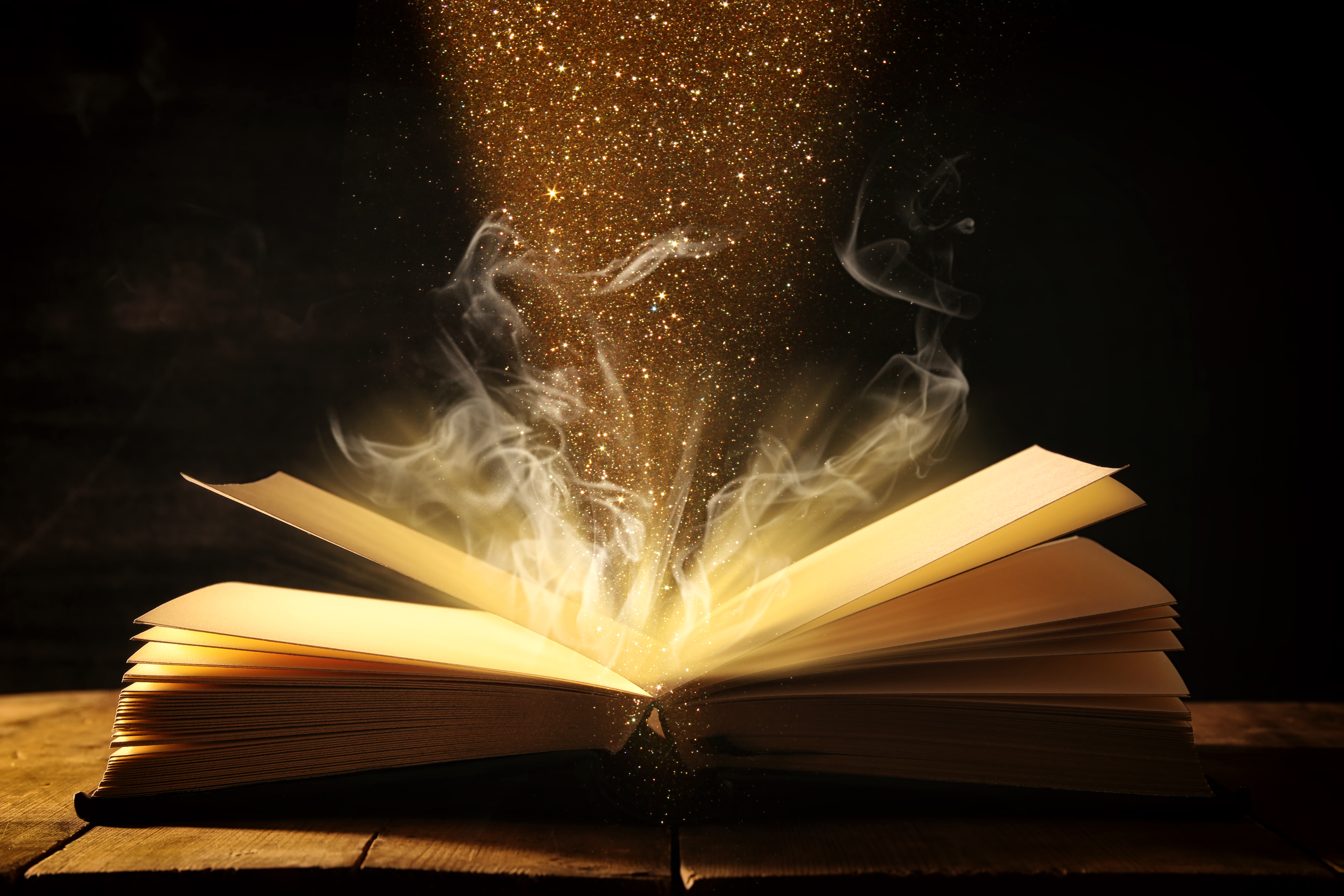 A holistic approach

Matters of the soul cannot be understood by logic alone. We need to open our hearts to understand its wisdom. To learn about our divine selves, we have to speak the language of the soul, with all of its beauty - poetry, colours, stories, archetypes and mythology. We cannot re-unite the feminine with the masculine in us, if we don't include both of their visions. And to reunite them is the goal in all of our lives - the hero's journey, on which we all are.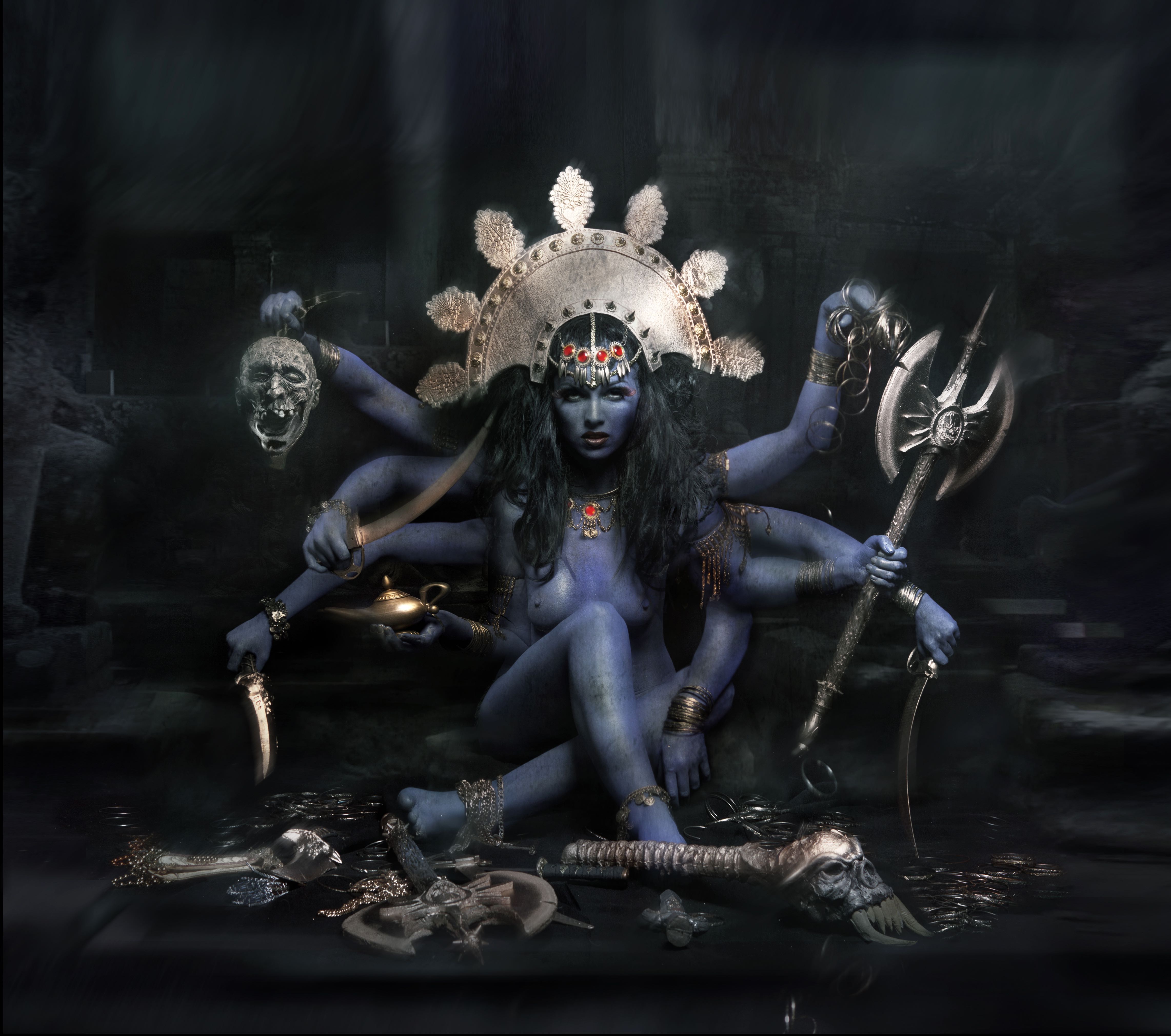 Ancient Knowledge

When we have developed our language of the soul, we can understand ancient scriptures with ease, because they will speak directly to our heart. Vedic teachings are a sure guide to lead us toward the liberation of our soul from the shackles of our unconscious conditionings, once we understand them.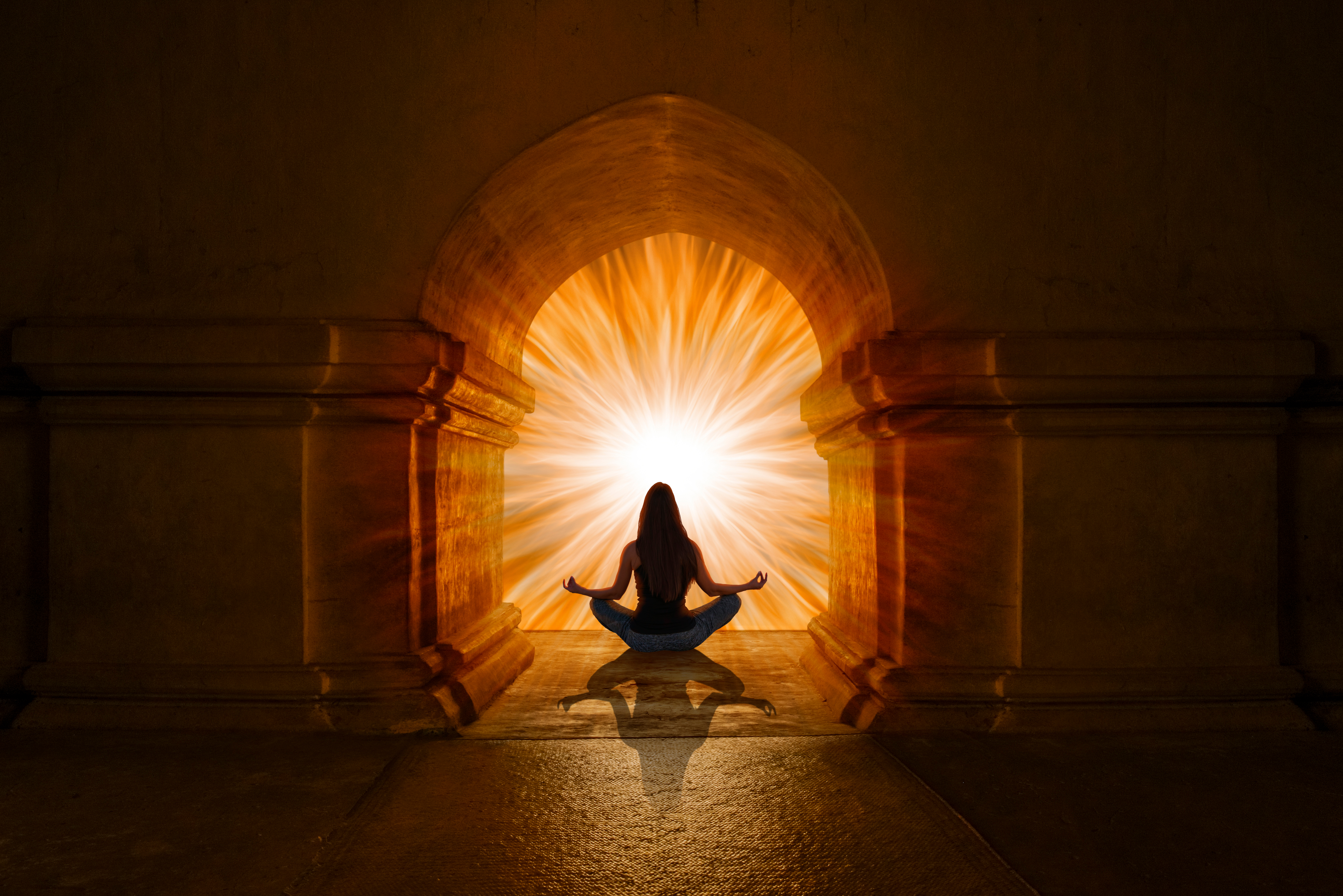 Personal Application

No true wisdom can come from only a theory. It needs to be applied to real life, to an individual persons need, made tangible by inner and outer practices. Yoga, writing, meditation, art, movement and storytelling are just some of the tools that can be used to tap into our unconscious mind and unearth the treasures that are hidden there.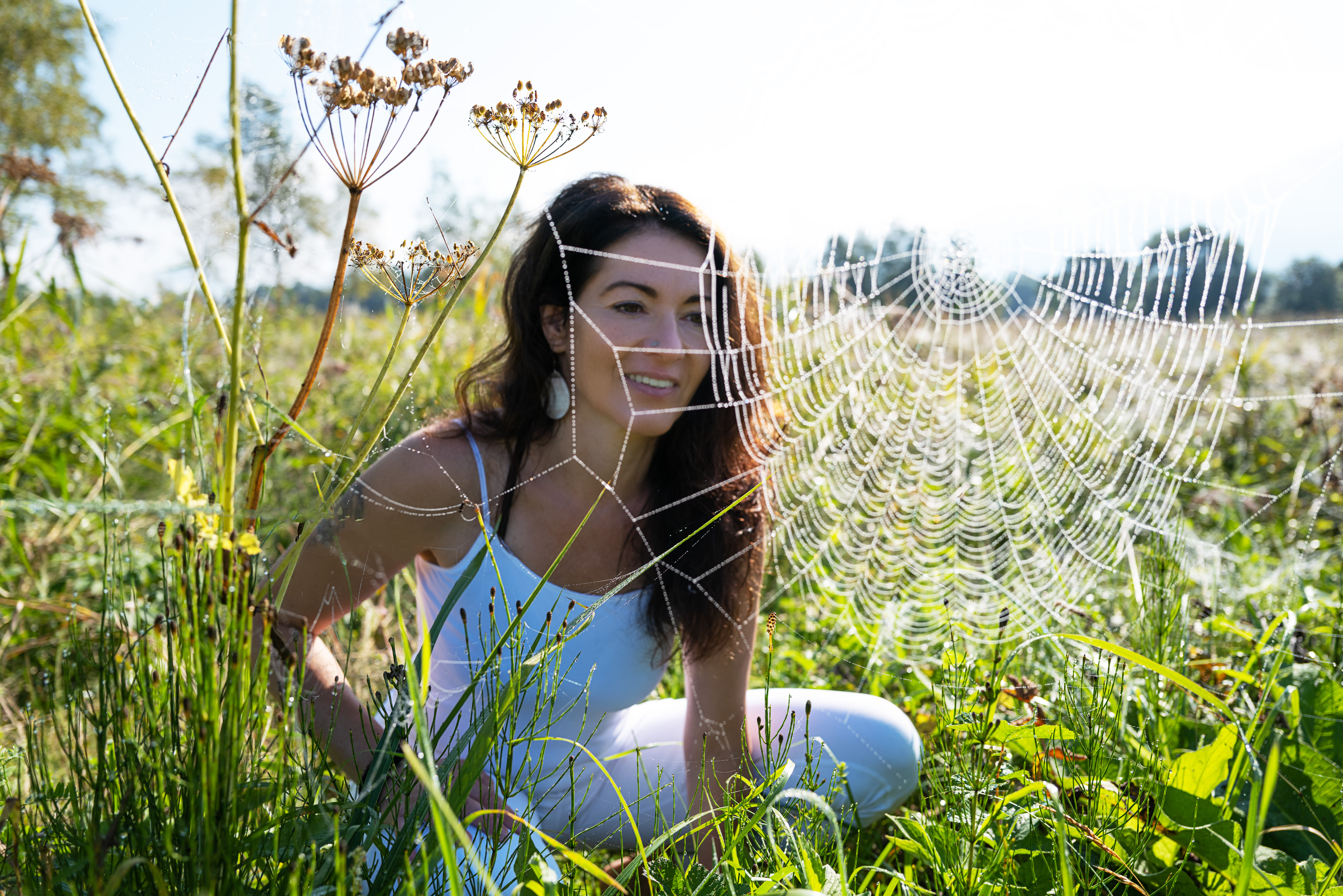 I am an Ayurvedic Practitioner, Yoga Teacher, Lifestyle Coach and Writer. I have studied (and am still studying) Vedic Philosophy in it's many forms, including Jyotish (Vedic Astrology).
I feel deeply passionate about the tools and methods offered by the Vedas and believe it to be my calling to make them accessible and easy to understand for everyone, so that each and everyone can experience first hand what true happiness feels like.
Check your inbox to confirm your subscription